Architects with agility in design
"Architectural Practice" means the business of a Registered Architectural Professional
conducted within the architectural profession as a sole proprietorship,
partnership, and/or any other legal entity.
Welcome to the Plan architecture
Where We Design Your Visions
That unwavering commitment to our clients is the foundation of everything we do.
Every decision we make is our client's interest. That same commitment extends to the users of the places we create.
We design for people, to help create the home or spaces that they have always dreamed of.
We strive to make our designs meet SANS 10400 and National building Regulations as required by law.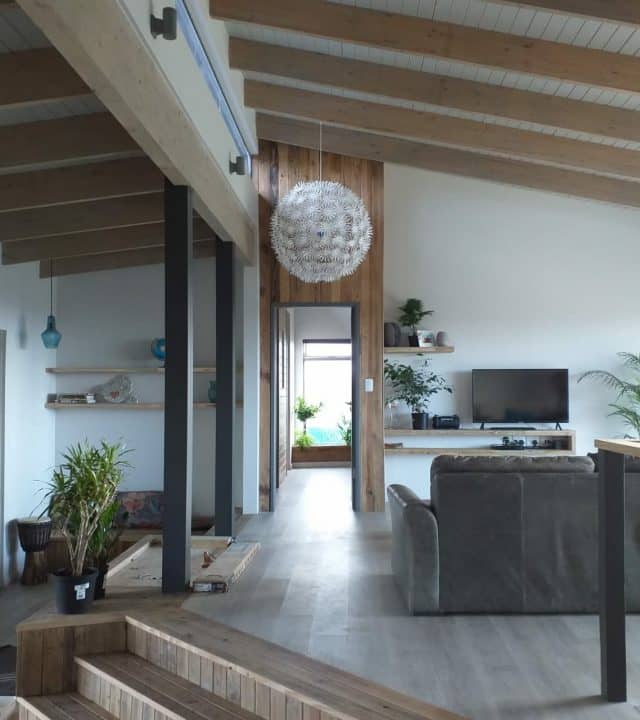 Get Your Free Consultation
Not a lot of things are free in life, but our consultations are. 
"Architectural work" includes, but is not limited to, planning, design, drawings,
contract administration, and inspection of construction work.
We aim to find affordable, practical, and quality designs for our clients.
Just want to say thank you to Melinda @The Plan Architecture for your assistance and professionalism through out the whole process of my plans and quick responses. I will definitely refer you to everyone I know who needs plans done quickly and professionally.
Would definitely recommend this young lady. She offers excellent service and goes the extra mile. Thank you for helping Calbis Blue Bottle Liquors.
Best service ever. Dankie vir al jou moeite na al die harde maande. Jys verstaanbaar en buig agter oor vir jou kliente. Baie dankie Melinda
We have a lot of experience in working with and connecting our client to other professionals in the built environment, e.g.: Engineers, as well as working closely alongside the local municipalities for the municipal submissions of architectural plans.
Melinda Potgieter
Professional Architectural Technologist and Director
A proud member of SACAP and SAIAT
Nadia Schellingerhout
Candidate Architectural Technologist